NEED A HANDHELD TILE CUTTER FOR A MORE PRECISE CUT ?
Tile Cutting Plier is different from ordinary tile cutter as it is smaller and able to do more short and precise cutting, whether it is a straight line cut, curve line cut, or irregular shape cut. You can cut as you want just like you are holding a cutting pen.
Tungsten Cutting Wheel:  Sharp rolling cutter that cut a kerf on tile surface.
Clamp Head Design: Use to seperate tile after cut by pressing the plier
No-Slip Handle : It conforms to the design of artificial mechanics, the rubber handle is effective and antiskid, and the grip is comfortable.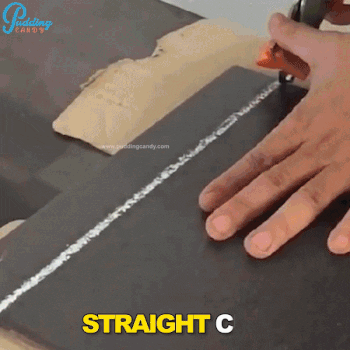 APPLICATION:Multi use for glass and tile cutting. Minimal pressure needed to "break" the glass or tile makes these pliers easy to use.
SIMPLE OPERATION: Very convenient in many projects, great for the homemaker or do-it your self.
Specification:
Color: Red + Silver
Weight: 250g.
Size: 13 x 5 cm
Package Include:
1 x Tile Cutting Plier