Features:
HIGH-LEVEL MATERIAL:

 Made of high-quality special steel, its unique advanced science cutting principle, so the defects of other blades can be effectively resolved. Double sided diamond cutting discs are super-thin making them perfect for making slots and slits and coated on both sides as well as around the edge.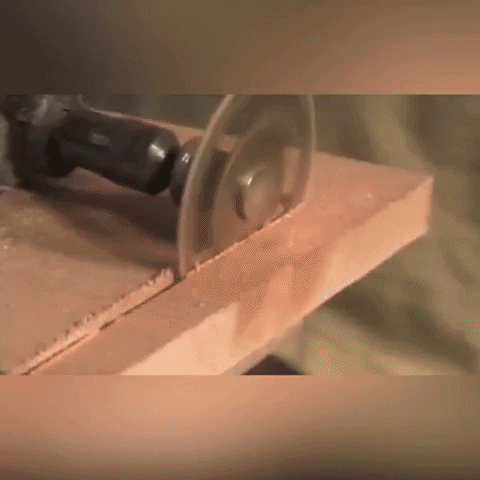 APPLICABLE:

 To general hand, electric grinding, grinding, polishing grinding, etc. common tools. It involves in stone, ceramic, glass, hard alloy, the treasure jade stone processing, etc. Can be used to grind or cutting surface.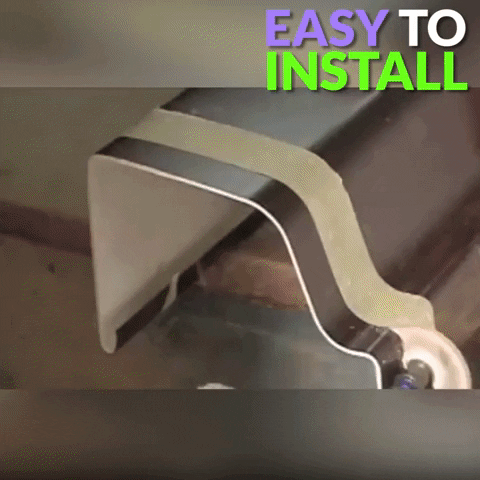 WIDELY USAGE:

 HSS Segmented Saw blade for continuous cutting in wood, drywall, plastic, copper, aluminum, other, which is a good DIY tool.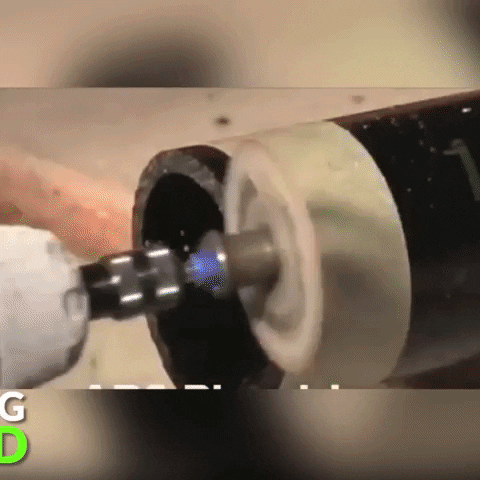 SIZE: 

0.79inch/20MM; 0.87inch/22MM; 0.94inch/25MM; 1.18inch/30MM; EXTENSION ROD: 1/8″

PORTABLE: 

The operation is very simple, the whole process of grinding can be completed in 2 minutes.

NOTE:

 Do not cut too hard material, it is best for cutting wood and PVC. They vibrate and must be handled carefully to prevent them from jumping when cutting. 
Suitable for cut and polish glass, tiles, marble, plastic, jade, agate, crystal and other products.
Specifications:
Material: Carbon steel、Emery
Disc Diameter: Approx. 0.79inch/20mm 、0.87inch/22mm、0.94inch/25mm、1.18inch/30mm
Disc Thickness: Approx. 0.02inch/0.60mm 
Shaft Length: Approx. 1.42inch/36mm 
Shaft Diameter at Top: Approx. 0.18inch/4.5mm
Shaft Diameter at Bottom: Approx. 0.12inch/3mm 
Coating: Dual sided and edge
Extension rod Diameter: 1/8″ Fit all Drill, Driver, Dremel, and other brands
Package Include: 1 x Diamond Rotary Saw Blades Set (10 Pieces)
Caring Note
When installing the use of accessories, the need to put the lever in the end, or the machine speed is high, there may be thrown off or thrown off the slice, causing injury